Kingdom Sort 6.12 CD
starstarstarstarstar
| 25 Questions
Note from the author:
This contains 24 organisisms (4 for each kingdom) and their characteristics so that they can be classified into kingdoms. The 25th question asks them to classify themselves. Each question is worth 4 points.
Classify each organism into the proper kingdom. There are 4 organisms for each kingdom. You may use your Domain and Kingdoms graphic organizer.
found under normal conditions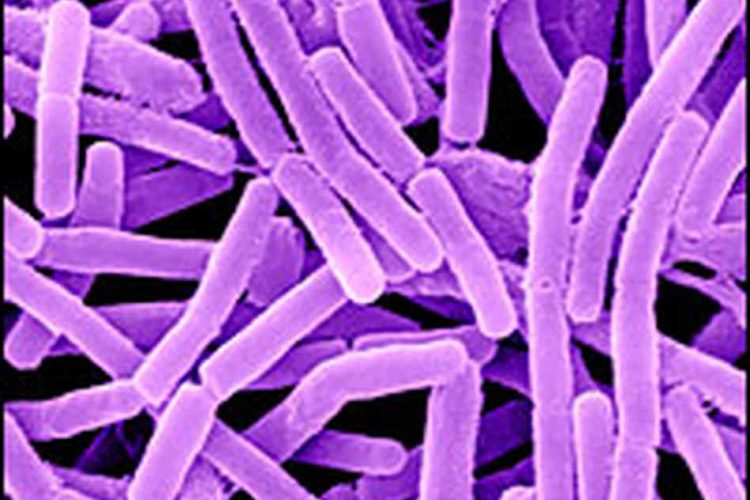 found in extremely salty water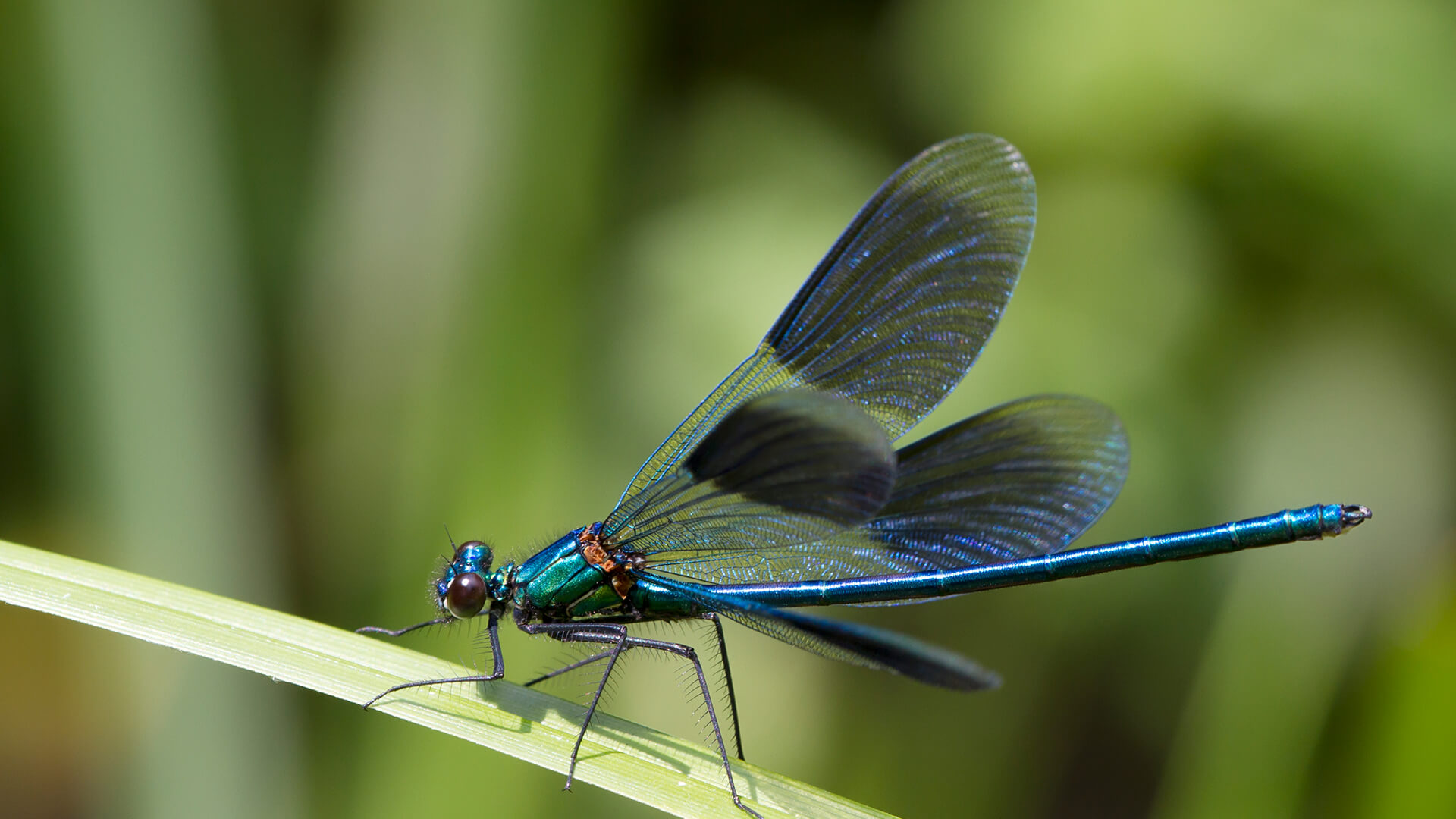 found in throats of humans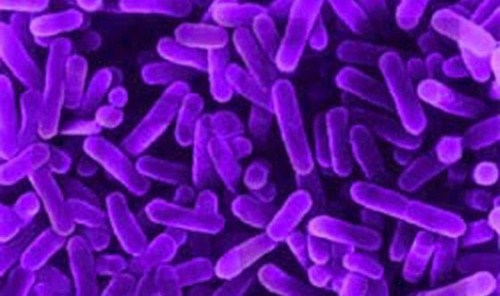 found in hydrovents (boiling water)
found in extremely salty water
Add to my formatives list